Interior Designers & Architects
come work with us!
Interior Designers? Architects?
Wish to enhance your visual language with custom made prints? Need help with creating perfect gallery walls?
No Problem!
Our studio has been working along with many interior designers, architect and clients on their way to perfect walls! Together we complete the visual concept and look of the project and match our products to your needs. Our Studio's Custom-Made Department, will assist you while planning and choosing the right piece or combination for your wall- we will of course consider color pallet, sizing, materials and framing. To help you through, we offer a service of virtualization of your space so you can easily 'mix-and-match' different frames, sizes, materials and combinations. That way you can see exactly how your walls are about to look like without having to screw any holes before.
Want to try us? Just send us a photo of your given space or walls with whatever you have in mind and we will be happy to answer your needs!
//LET'S WORK TOGETHER!//
'1of135' follows your vision and gives you the solutions you need. We believe in a strong, communicative visual language and understand that a good design process takes great layers of creativity, thought, and skills. Therefore, we work along with you and your design concept to ensure a broad answer to your client's walls.
Commercial Projects and Spaces? Private Houses or Flats?



// commercial spaces //
'1of135' will help you create an artistic environment as a platform for branded messages and daily inspirations. We offer a variety of creative solutions as well as dressing up walls with spaces halls, lobbies, conference rooms, offices and hotels.

//private projects //
'1of135' will give your home a unique, fresh look and feel with limited edition art prints at affordable prices! Our team is here for you while choosing the right style of art that suits your client. Together, we can dress up any wall!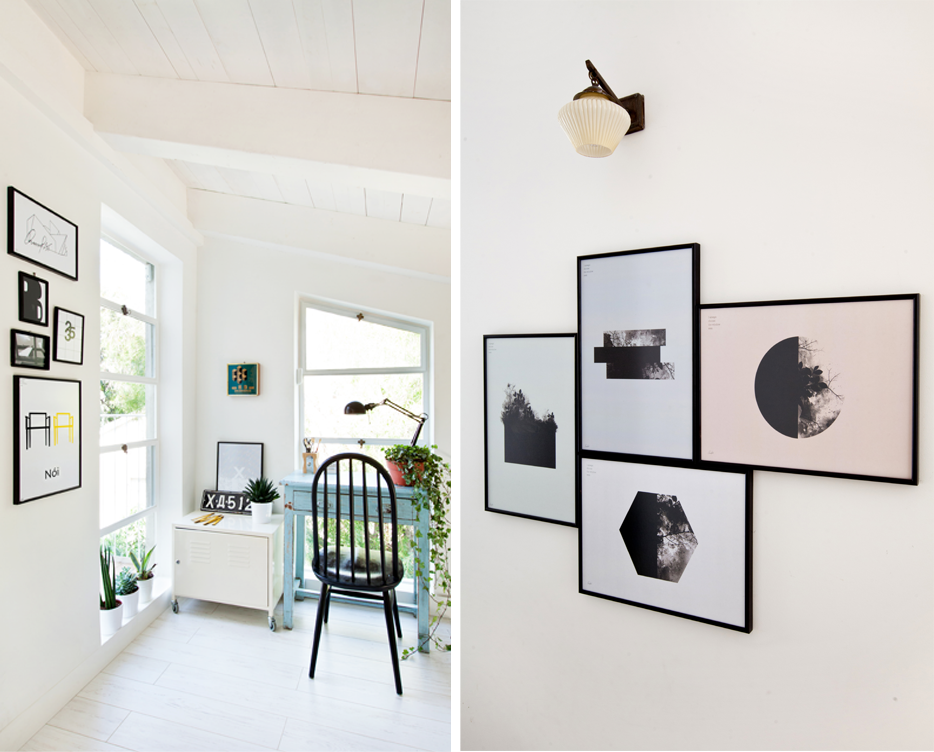 Gallery Walls
With our selection of visual designs, you can finally turn your interior experience into an interesting and unique way of life. That is also why we create combination of works that enhance one another and give a complete, total look to your space. You can simply find selected combinations and create communicative gallery walls that speak your mind and heart.